Transform the way you work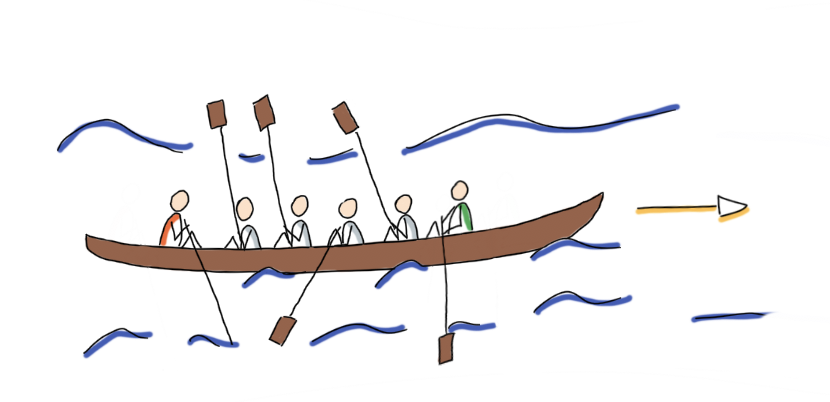 Our boat
Out of six rowers, one is giving everything he's got, another rower does the same but in the opposite direction, and four are occasionally active.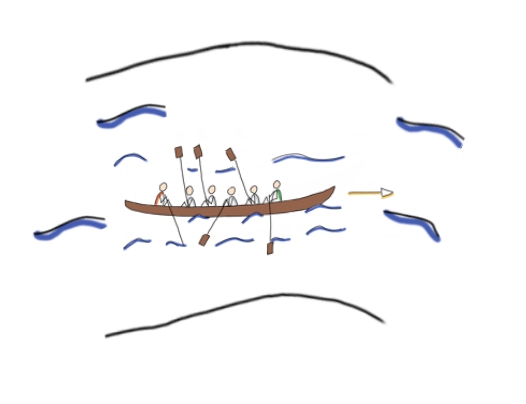 The river
In the past, we navigated huge streams with a stable current pushing us forward. The guy rowing backward wasn't strong enough to counter the boat's progress.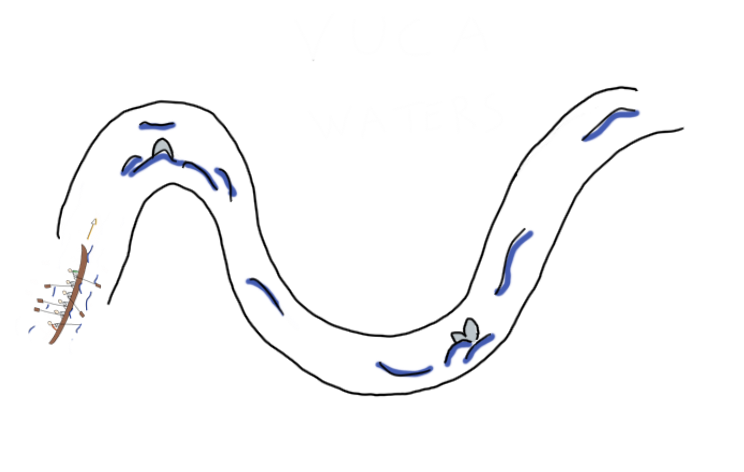 Changing waters
Our river is changing. The wide and stable stream is becoming a narrow, tricky thing with dangerous currents. One rower effectively working the oars isn't sufficient.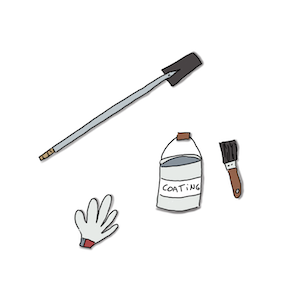 Technical solutions
The boat's owner tries to increase performance by upgrading the oars, providing the rowers with gloves, or applying special coating. But, it doesn't matter if enough people aren't rowing forward.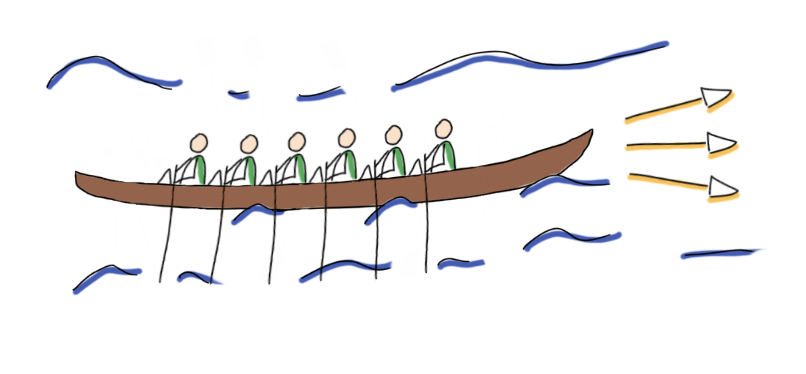 Work with your people
Focus on your people. Imagine a boat where all rowers work in the same direction. Their oars move in and out of the water in a cadenced way, maximizing speed. Let's change the way we work.